I wanna try something new and I wanna try to do this every Tuesday. (Yes, I know today isn't Tuesday, but I wanna do this) BEST OF ALL, IT'S BOOKS. Otherwise I'd be posting this elsewhere. It is hosted by
The Broke and the Bookish
.
Anyway.
This week is
Ten Book Covers I Like/Dislike.
I'm supposed to do 10 (total duh right?), so I'll do five of each.
Book Covers I Absolutely LOVE: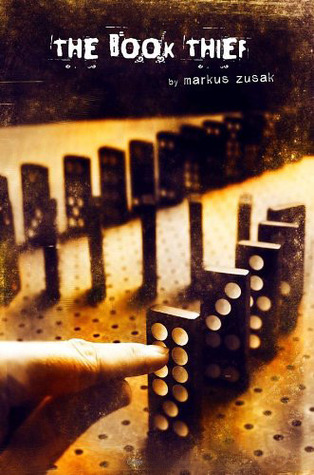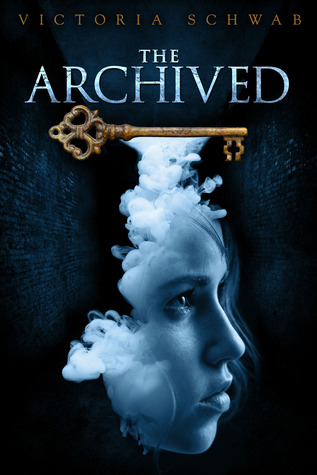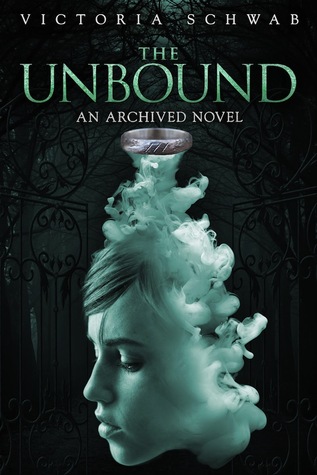 Book Covers I Don't Like as Much
[I love this book, not the cover so much]
[I liked this book, the cover made me think that it'd be AWFUL(i still don't like it)]
[I haven't read this yet, but have watched the movie. Don't like the cover]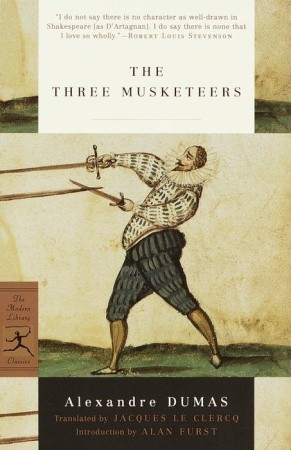 [LOVE, LOVE, LOVE, LOVE, etc. THIS BOOK. This cover is elleck]
[I will be reading this sometime soon, I dunno. The cover is ok. But Dickerson's other covers are even better]
I do NOT in ANY WAY mean to insult these covers, just making some pointers about what i like and don't like.
Hope you liked this post!
Abrielle Lindsay